16 tags
Something Cold: Playlist from Something Cold... →
thisissomethingcold: (The often seen play "more German Music" request dachshund) DJ JUSTIN CARVER (SOMETHING COLD) Skanfrom - Phon Sweet Phon Cleaners from Venus - The Rainy Decade Police Des Moeurs - Tout Ce Qui Te Fait Mal Te Fait Du Bien Deathday - Sister Newclear Waves - The Black Hand Vår - The World… Great tracks were played this night. Thanks to everyone who came.
15 tags
10 tags
Passed Loves Shop Updated for Record Store Day... →
With about 4 hours left of Record Store Day 2013, we have updated the shop with the newest items from Passed Loves as well as some gnar distro items. Use discount code "rsd2013" for 20% off your total purchase (expires at midnight). http://passedloves.bigcartel.com xoxo -PL 2013
4 tags
Something Cold: Playlist from 4/14 Something Cold... →
thisissomethingcold: Justin Carver (Something Cold) Spector Protector - Future Eyes In Aeternam Vale - Strawberry Flower Streetwalker - The Nymph Animal Bodies - Maiden's Boil The KVB - Pray to the Light Machine Sisters of Mercy - Body Electric Futurisk - Lonely Streets Fall of Saigon - She Leaves me All Alone Coil…
7 tags
For those that still like to buy music in record...
Flat, Black, & Circular in East Lansing (who happened to be listed amongst Pitchfork's favorite record stores in the world, for those that care about that kind of thing) now carries a limited quantity of each Passed Loves physical release. 
8 tags
4 tags
1 tag
Soundcloud cleaned up a little.
https://soundcloud.com/passed-loves
Like us on Facebook. →
11 tags
Click here to download Aquatic Lurker "Most... →
3 tags
4 tags
We will resume duties on January 26th, 2013, with...
featuring live performances from Replicant, HauntedHouse, Memory Blank, debut performances from Supporting Roles and Aquatic Lurker, and Something Cold DJs. A slew of new releases will also be available. More info to come. Enjoy the new year.
9 tags
4 tags
4 tags
7 tags
6 tags
5 tags
andddd we're back. Up next: Hullner Industries and...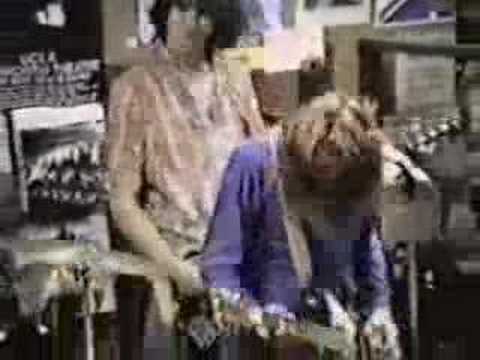 2 tags
there is a pulse.
4 tags
5 tags
3 tags
2 tags
5 tags
Suicide Devices. 8/10/12. The Bearcave. 9097...
2 tags
2 tags
8 tags
Distro is now open.
Check out our newly established Distro. To get things rolling, we have some excellent releases from Hospital Productions available. Quantities are very limited, so act now! http://passedloves.bigcartel.com/
6 tags
1 tag
This blog posted the Suicide Devices demo. Rock 'n... →
4 tags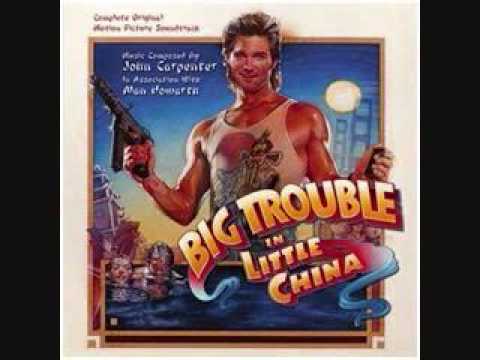 7 tags
DISTRO NEWS
we are proud to announce that our Distro will kick off with some great titles from the powerhouses of Hospital Productions and Copenhagen, Denmark's Posh Isolation, including the brand new Christian Cosmos reissue LP, Ash Pool's "For Which He Plies The Lash" LP and the "Plagor" tape by Niding + more.
3 tags
2 tags
4 tags
1 tag
12 tags
2 tags
http://soundcloud.com/passed-loves →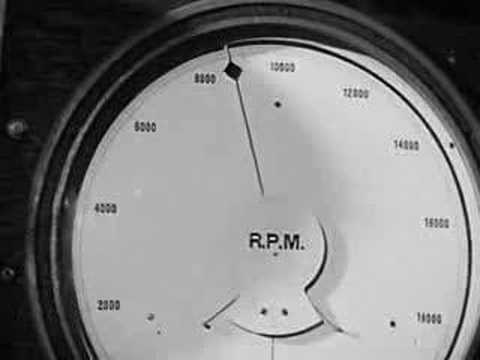 To our two unknown listeners in Japan, thank you,...